In a quiet location Oscar villa & Studios is surrounded by traditional Zakynthian countryside – olive grooves and fruit orchards. The marvellous beach is just 10 minutes walk away and it has shallow water so is ideal for all the family, even young children. Alykes resort centre is also just a short walk away.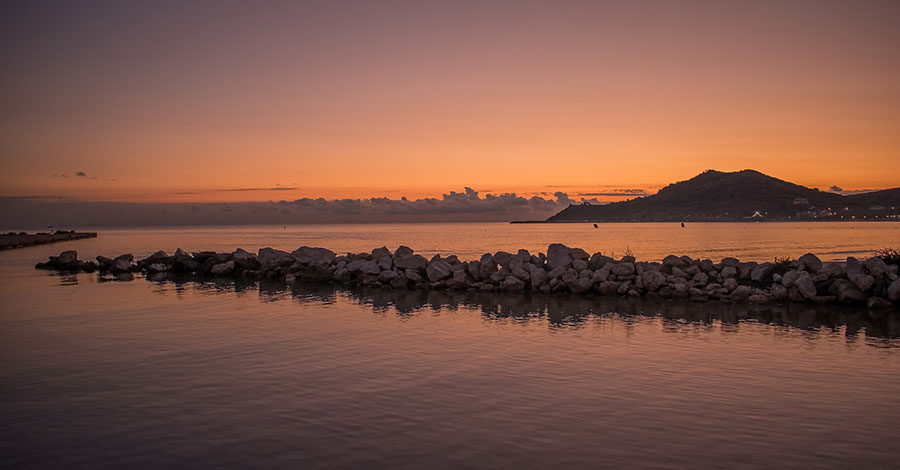 There are many facilities onsite though, such as a mini market, snack bar and cocktail bar – everything you could possibly need is within easy reach. We look forward to welcoming you to enjoy a wonderful luxurious and restful stay.
"Hospitality is such that you begin to learn each with his name. It is ideal for relaxation and having the option to go out to eat or drink."
Alykes Resort
Alykes is a coastal area in north-eastern coast of the island. It is famous for its Salt lakes, where it got its name. It has a magical atmosphere that encourages visitors to the region to come year after year.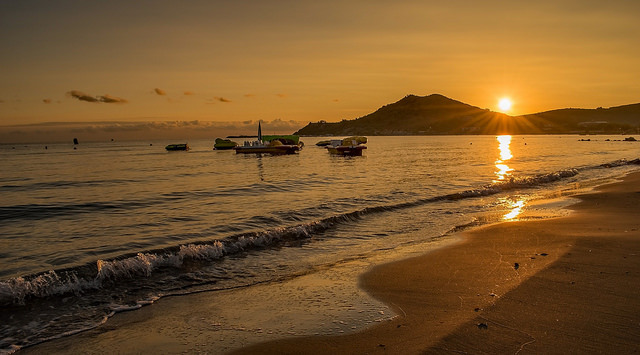 Alykes is one of the best sandy beaches north of Zakynthos town with clear waters (crystal waters). Recently the beach of Alykes Alykanas, which has long 2km. awarded once again by the National Tourism Organisation with 2 Blue Flags.
A short while you will find yourself by walking in Alykanas with the two regions to merge effectively into one. Also in the municipality of Alykes there is Katastari village which is located about 1 km from Alykes. In Katastari village there are traditional restaurants, supermarket, pharmacy, post office, Citizens Service Center, the Police Department of Alykes etc.