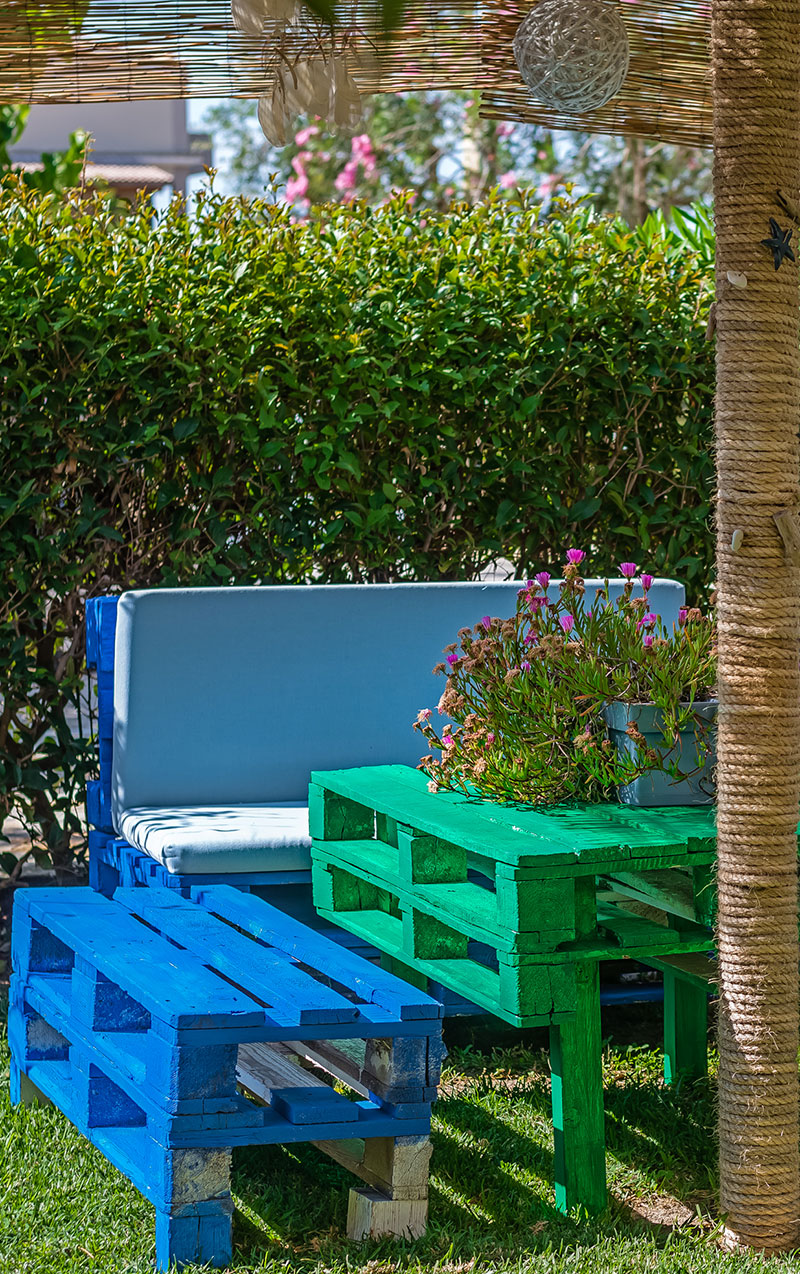 E: oscarbarstudio@hotmail.com
P: (+30) 211 4087 789
M: (+30) 694 496 3445
WhatsApp/Viber: +306973974825
To request more information, availability, prices and special offers please fill the form below. We will review the form and reply to you as soon as possible. You may also contact us by our facebook page.
---